Perfect for G&T and cocktails. Serve Warner's (formerly Warner Edwards) Rhubarb Gin with mediterranean tonic water or ginger ale, then garnish with a slice of fresh orange, then raise a glass to craft, to the land, to laughter and loved ones.
Fresh, tangy rhubarb explodes on the nose with a pinch of black pepper. The palate gives complex and mouth-watering rhubarb with cardamom and sweet orange.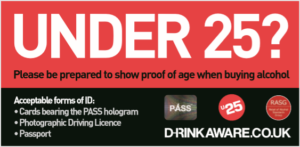 You need to be over 18 to purchase this product. We operate challenge 25. The carrier may request identification and proof of age when the delivery is made.