Whitley Neill Gin is slightly softer and much smoother than traditional Gins, with rich notes of juniper and citrus, pot pourri and exotic spices. The finish is a long one, with a subtle fade of herbs, cocoa and candied lemon peels, while the nose is both citrus-sweet and peppery, with a distinctive floral aroma.
Simple Serve; Add 50ml Whitley Neill Original Dry Gin to a large balloon glass filled with cubed ice. Top with 100ml premium tonic water, stir well and garnish with a slice of orange.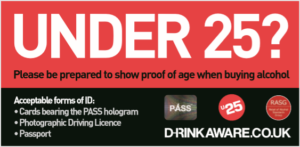 You need to be over 18 to purchase this product. We operate challenge 25. The carrier may request identification and proof of age when the delivery is made.