Old J Spiced Rum as you know and love but at a higher alcoholic volume of 40 percent instead of 35 percent vol. Made from selected pot still rums from the British Virgin Islands and flavoured with Persian lime and smooth vanilla.
This is refreshing served over ice in a long drink with cola or ginger beer.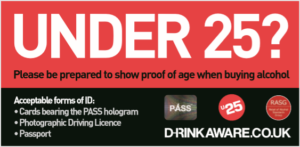 You need to be over 18 to purchase this product. We operate challenge 25. The carrier may request identification and proof of age when the delivery is made.