The dark amber spirit offers a smooth, light sweetness with raisins and molasses on the nose. A refreshing blend of caramel, spices and a hint of orange peel that coats the mouth. Toasty and sweet with charred oak, sultanas, dates and honey with a touch of gentle smoke. Buttery and sweet with butterscotch, demerara sugar, manuka honey and wafts of wood smoke.
A second maturation in Spanish oak sherry casks, helping to accentuate the rich fruity sweetness of the spirit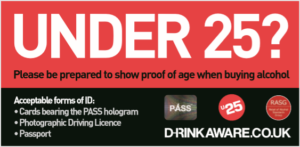 You need to be over 18 to purchase this product. We operate challenge 25. The carrier may request identification and proof of age when the delivery is made.