The aroma of fresh stone fruits appears immediately, gently followed by hints of juniper and citrus zest. The distinctive flavour of quince dominates the palate, giving way to the sweetness of apricots and peaches, with a long, fruity finish that opens out into orange blossoms and zesty grapefruits.
Enjoy neat over ice or mixed in a Persian Wine Cooler, red wine, soda water, and orange juice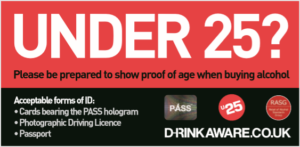 You need to be over 18 to purchase this product. We operate challenge 25. The carrier may request identification and proof of age when the delivery is made.