Pleasant notes and roundness from the tangerine, lemon, mint and pepper combined with the traditional flavours of gin enhanced by the time spent in oak barrels.
Tangerine enhanced with lemon notes, followed by mint, spearmint and pepper and a bit of sweetness from the wood and berries.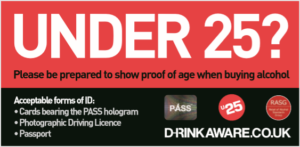 You need to be over 18 to purchase this product. We operate challenge 25. The carrier may request identification and proof of age when the delivery is made.