Smooth enough to enjoy neat over ice. Alternatively pour 25 ml of our Rye Grain Vodka over ice, mix with a spicy ginger beer, plenty of lime juice and garnish with a wedge of lime.
A good base for cocktails, and should go well with your favourite mixer too.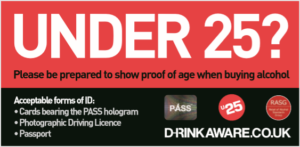 You need to be over 18 to purchase this product. We operate challenge 25. The carrier may request identification and proof of age when the delivery is made.