This Vodka is probably the smoothest vodka you will ever taste. DQ Vodka formula based solely on these finest Swedish raw spirits, resulting vodka is smoother, subtler yet more complex than any other super-premium vodka.
We recommend you drink this Vodka at room temperature instead of straight from the freezer.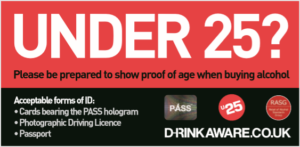 You need to be over 18 to purchase this product. We operate challenge 25. The carrier may request identification and proof of age when the delivery is made.