Signature: A taste bug explosion of 8 exquisite botanicals, first a burst of citrus followed by a warmth of basil with a kick of pepper.
Blackcurrant: Signature 8 botanicals achieve another dimension in this Blackcurrant blend. First sweet blackcurrant, followed by warming basil and finally a peppry kick of cardamom.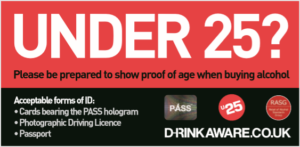 You need to be over 18 to purchase this product. We operate challenge 25. The carrier may request identification and proof of age when the delivery is made.