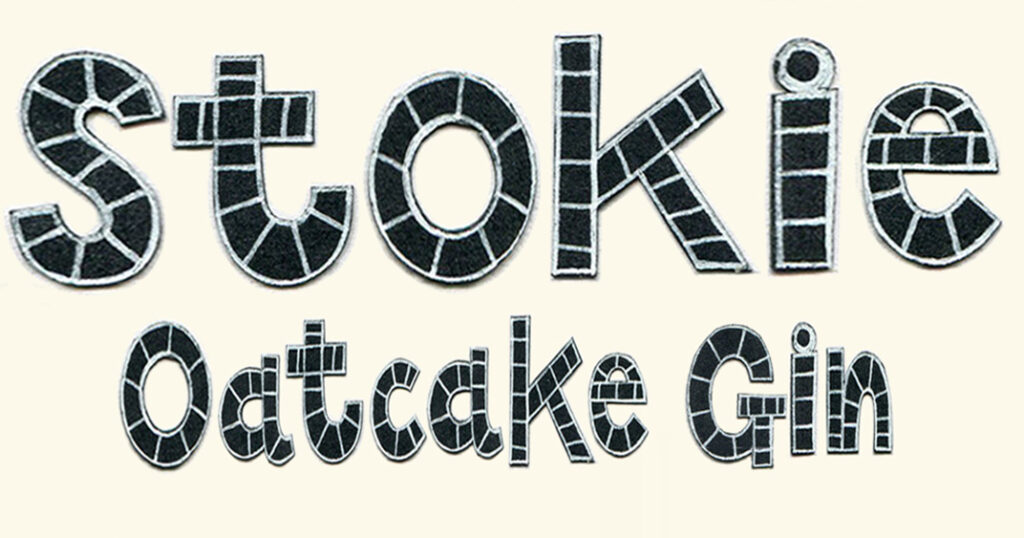 The Original Stokie Oatcake Gin is Moorland Pottery's response to the recent surge in interest in gin across the UK. Apparently first thought of during a casual conversation about the nation's craze for gin, a suggestion was made along the lines of 'imagine if we made a Staffordshire Oatcake gin?' And the rest is history – because they did just that.
Stokie Oatcake Gin showcases two of the region's proudest commodities; ceramics and Staffordshire oatcakes. Staffordshire oatcakes, (not to be confused with the dry Scottish cracker), would normally be associated with cheese and sausages or bacon thrown in (if you haven't tried one, you haven't lived!), they would not be something one would associate with a quality gin. And although they haven't actually made gin from oatcakes, Stokie Oatcake Gin is a total celebration of oats!
Botanicals inspired by the city's 6 towns, famous worldwide for their contribution to the pottery industry, are infused and distilled with oats. These towns, steeped in history, are celebrated in Stokie Oatcake Gin and there's a heartfelt fuzzy feeling oozing from the bottle which warms the soul. The slow steeping of oats and the discreet addition of vanilla really bring a unique smooth and dreamy finish. Somehow a magnificent connection is made with Stoke on Trent's history through a modern take on gin.
It seems when Stoke commit to an idea, they do not hold back on quality and quirkiness and we find this gin to be surprisingly creamy and delicious. The end product is a premium quality craft gin – who would've thought.
The bottle design is unsurprisingly beautiful making the perfect gift for any 'Stokie' fan or anyone interested in trying a premium quality craft gin. If you are purely interested in the tipple and not the bottle, you can purchase Stokie Oatcake Gin in a classic glass bottle. But personally we think a gin inspired by Staffordshire oatcakes should be celebrated using their world famous ceramics and best of all, you get to keep a beautiful piece of pottery long after the drink is gone.